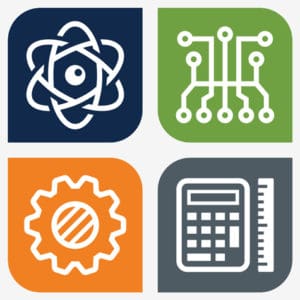 For more detailed info on the series, see our downloadable PDF.

Tuesday, September 19, 2017 – 7:45 AM – 11:30 AM
Vision, Values and Passion The Energy that Fuels You
Examine your vision, understand your values, identify your passions and fuel your productivity, job satisfaction and fulfillment!
Tuesday, October 3, 2017 – 1:15 PM – 5:00 PM
Breakthrough Strategies to Overcome Barriers to Your Success
What holds you back from achieving your career goals? How can you overcome the barriers? Learn the 4 common barriers to your success and how to overcome them.
Tuesday, October 17, 2017 – 7:45 AM – 11:30 AM
Navigating Your Career, Taking Control of Your Future
How do you navigate a career with few role models or mentors? Explore how to invest in your growth, development and connections.
September 19, 2017




7:45 AM - 11:30 AM
Address:
17 Connecticut South Drive
,
East Granby
,
Connecticut
,
06026
,
United States