Event
Dates & Times
Location
Register
INS Rocks 2018
IMPACT – The Power You Have to Make a Difference
WEBINAR: Continue the discussion – Uncover and Overcome the 4 Barriers to Your Success
June 5, 2018
12 PM or 7:30 PM
Online Webinar
Register Now
Focal Pointe Workshops
Mastering Your Energy in the Technical Workplace
Focal Pointe's proprietary, innovative three part series designed for women engineers, scientists, manufacturers, entrepreneurs and designers in all STEM related roles.
Vision, Values and Passion: The Energy that Fuels You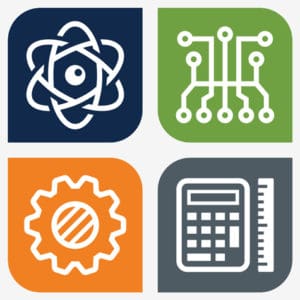 Examine your vision, understand your values, identify your passions and fuel your productivity, job satisfaction and fulfillment!
Breakthrough Strategies: Overcoming Barriers to Your Success
What holds you back from achieving your career goals? How can you overcome the barriers? Learn the 4 common barriers to your success and how to overcome them.
Navigating Your Career: Taking Control of Your Future
How do you navigate a career with few role models or mentors? Explore how to invest in your growth, development and connections.
Interested in hosting a B-VIBRANT series? Please click here to view past event/sample curriculum.
Focal Pointe Understands the Value of Developing People for Growth & Productivity