You CAN find fulfillment in your days even when the goals are huge and the work relentless.
VISION QUEST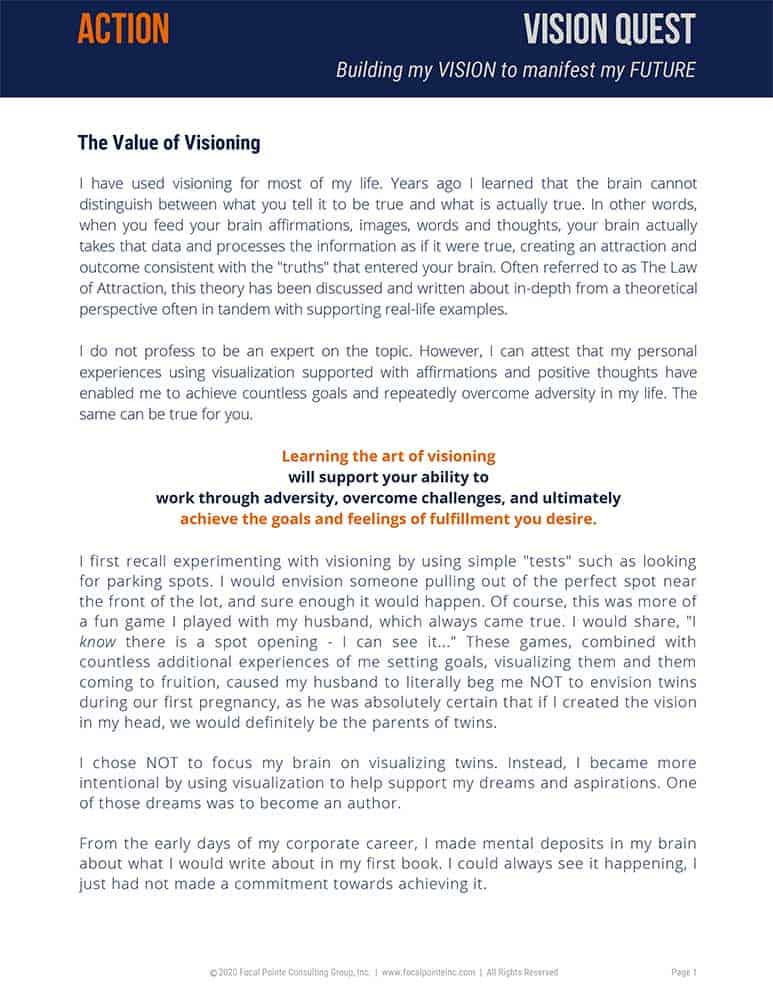 Seeing is Believing. Learn 4 steps to using visualization to help manifest and achieve your greatest goals.
COVID-19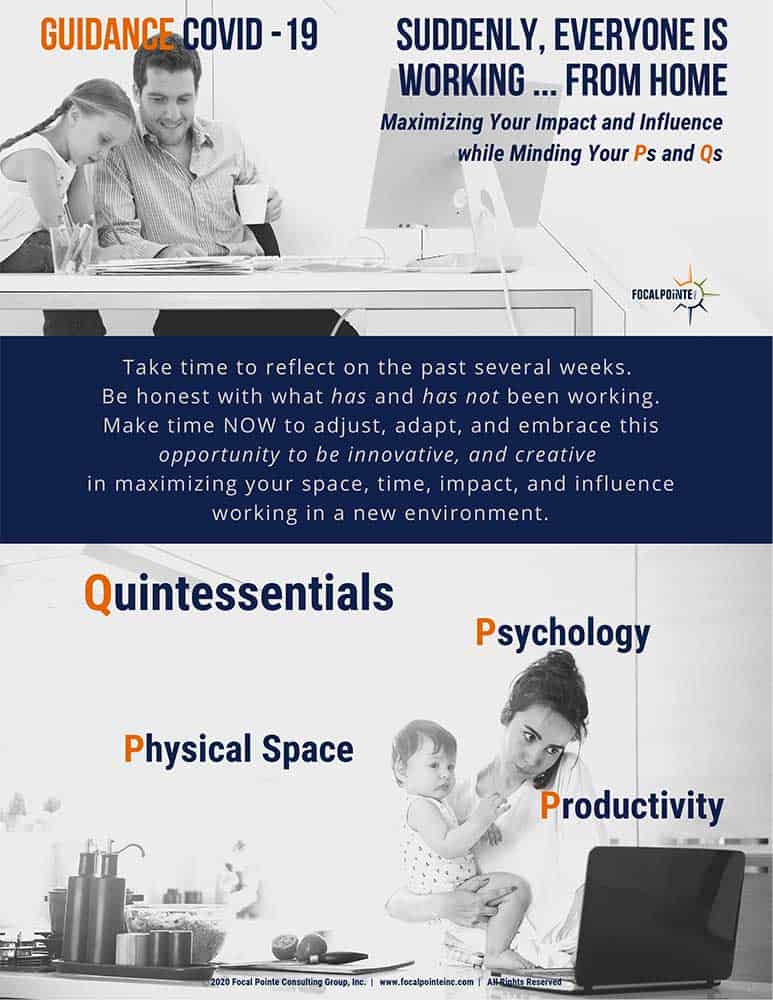 Learn how to master your leadership impact and influence working from home minding your Ps and Qs: Physical Space, Psychology, Productivity and other Quintessential practices. A great tool to share with your team!
CORE VALUES IN-DEPTH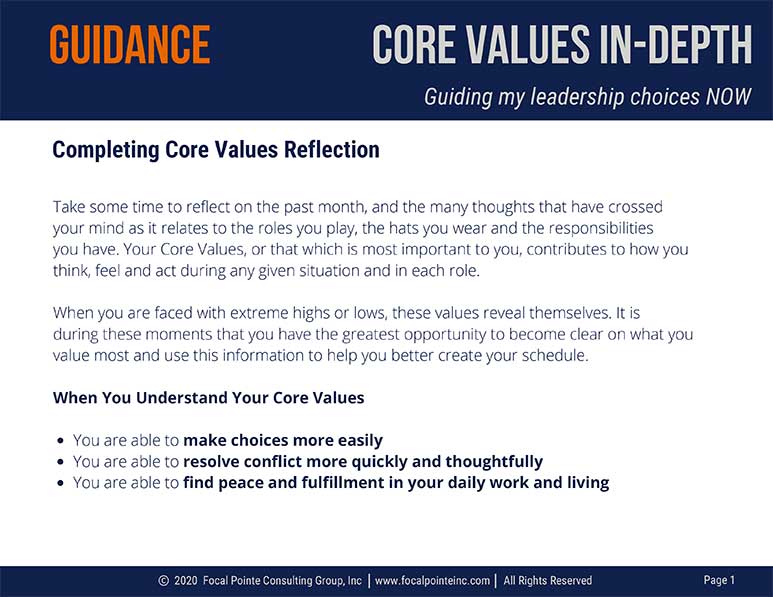 A timely resource to reflect on your priorities and values, and initiate leading a life truly aligned with what matters most to you.
BUILDING A VALUES-BASED SCHEDULE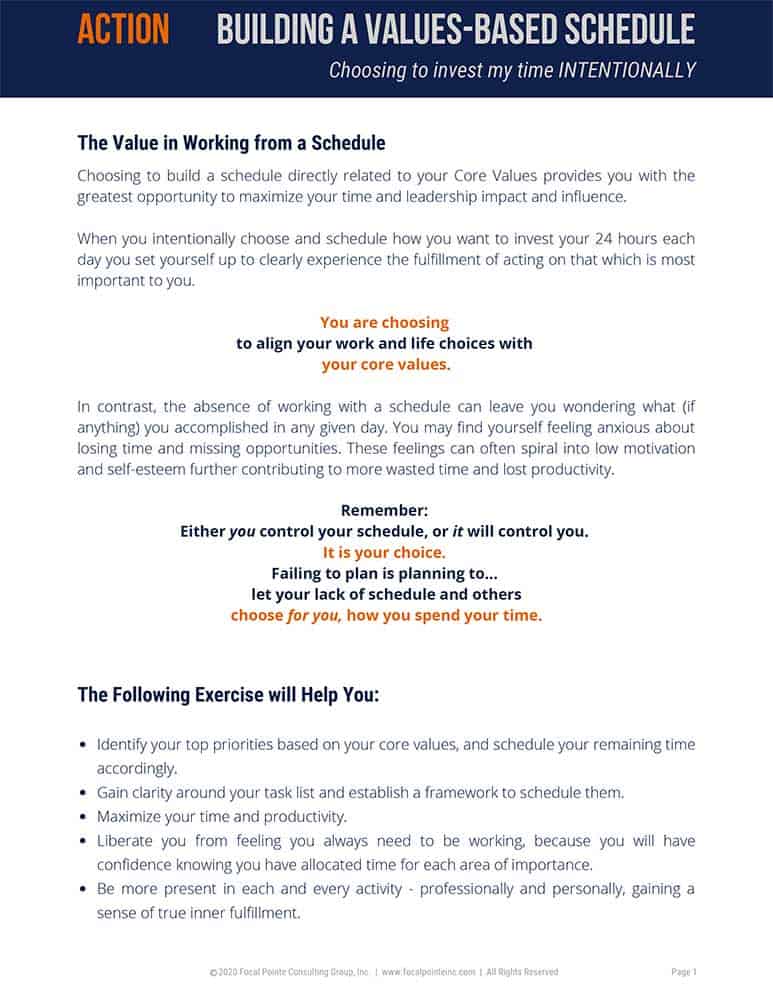 A deeper dive from the Core Values In-Depth Reflection, here you are guided from identifying your Core Values to applying your findings into an intentional daily schedule, giving you the ability to truly find fulfillment in your daily choices.
HEALTHY HABITS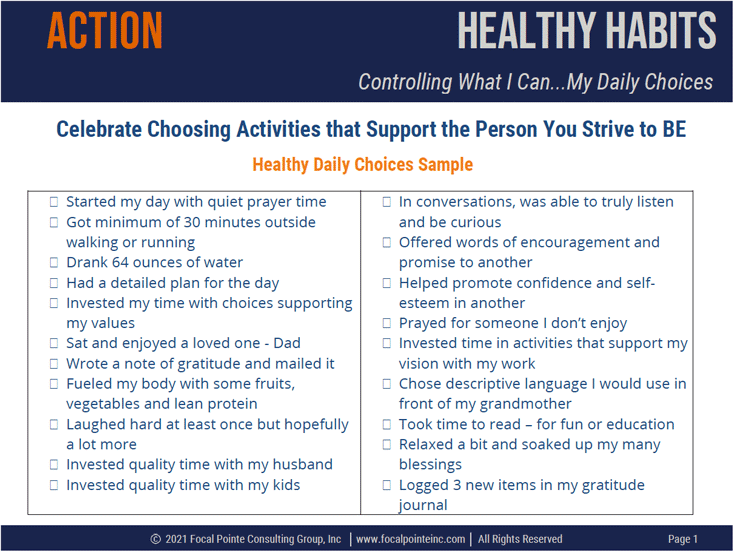 Create healthy habits by controlling what you can with a daily chore list. Celebrate choosing activities that support the person you strive to be.
Sue is honored to be featured in these amazing podcasts. Please click on an image to listen to each podcast…
"Working with you uncovering my Core Values has forever changed my relationship with my daughter – Thank You!"
C-Suite Executive and 7 Figure Entrepreneur